Editorial Photography: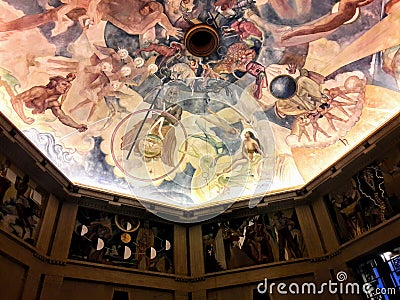 Ceiling Art inside the Griffith Park Observatory in Los Angeles
---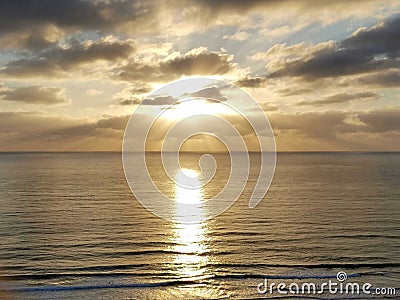 Sunset at Blacks Beach in San Diego California
---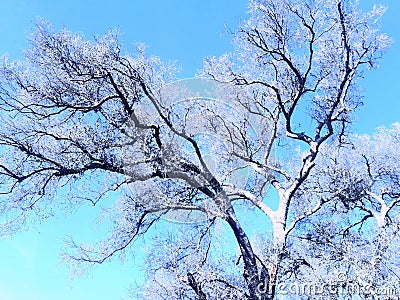 Beautiful tree in canyon
---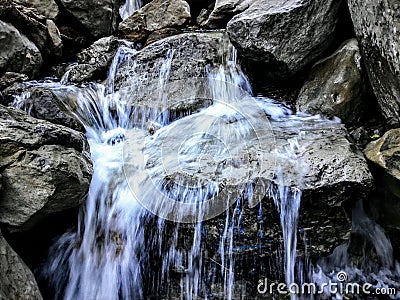 One of several mini waterfalls along the stream heading to BlackStar Falls in Orange County California
---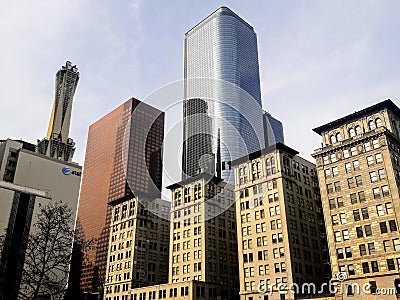 Buildings of LA – City Life
---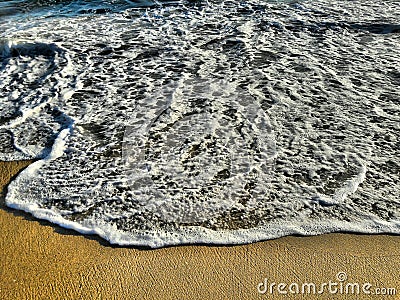 Smooth Sand and Foamy Waters along Southern California Coast
---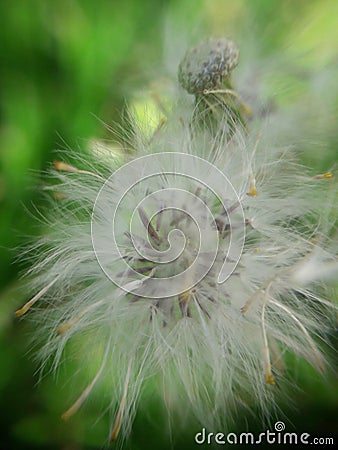 Dandy Lion Macro Shot
---
More Options:
See More Photos, Visit our Photo Gallery
Submit a Photo to our MarketPlace
Enlist an AD Campaign on our Home Page
---
---
Would you like to get your Photos more recognition, or make more sales?
Consider becoming a Partner with us today and start sharing your view with the World through your lens and with your contributions.
We are always looking for new photographers and new stock photos to be hosted on our Photo Gallery Page. Let us help you get your Photos in the Marketplace before millions of potential buyers. Sell your photos with PicFlix Digital Images and we will pay you if your Photo sells in our Marketplace.
Help us Grow:
Please help us fulfill our vision in becoming the World's number one Photographic, Media-Sharing, distribution marketplace for photographers, artists, and designers. We are all about your success and creativity at PicFlix Digital Images.
Please subscribe to our Blog, leave comments, submit your photos, and share us with your friends.
Thanks for PicFlixing with us,
PicFlix Digital Images
Founder Bryan M Carrel / Bryc42013